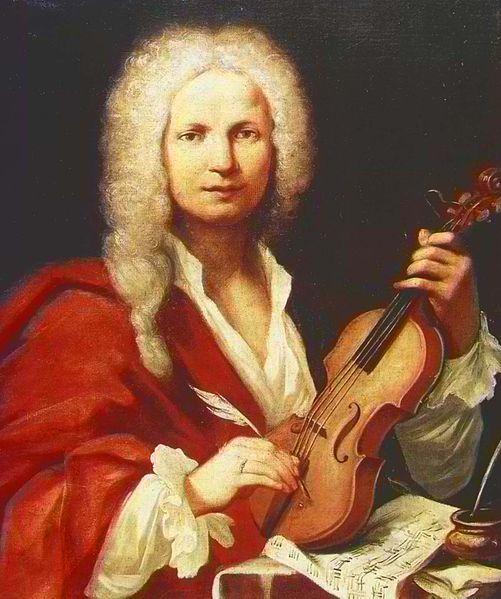 The topic of "music while you write" came up the other day, so I thought I'd write about it briefly from my experience and then share what songs I've been writing to.
In a perfect writing world for me, absolute silence would prevail. I would count the crash of surf or the wind whispering through pine trees as silence. Kids playing basketball outside, the pound-pound-pound of the ball, the gravel scrape of their shoes as they move about, the clang of the hoop and hollow plastic thud of the backboard, all punctuated with the unending expletives they shout for any reason at all as they quest for adulthood through the only mechanisms they have available to them at that age—which is all fine—does not count as silence to write by. Nor does the rattle of a washing machine, the rip-ripping of cat claws in my really cool (albeit rapidly becoming un-cool) faux Renaissance couch and love seat, or any number of other household auditory realities. So, sometimes—often—I need music as a sound-barrier. Not music to listen to, or groove to, but music to form a sonic wall through which no other sounds can penetrate. And it usually has to be just one.
I can't listen to lots of songs because every time they switch from one to the next, it breaks my concentration in exactly the same way it does if a neighbor kid misses a shot and all of a sudden goes on a binge of profanity. It's not so much the next song that comes on; it's the transition. The breaking of the white-noise of one song and the starting of a new white-noise. The boundary between the two calls attention to itself, and, POP, there went my thread of thought.
I'd call it a train of thought, but some of them are far too tenuous to be counted trains. More like wisps, gossamer strands of the barely visible, and I type after them like someone running through a dark forest trying to take notes before the faerie vision fades. Two F-bombs and a "You're gay!" exchange from the kids across the street break that up pretty easily. So does a change in song.
That's why I only listen to one song at a time to write. One song. On repeat. Over and over like a thirteen-year-old girl. It's the only way it works. (It drives my wife NUTS!)
The Galactic Mage was written and edited to 671 plays of Within Temptation's "Mother Earth." In addition to that one, there were also 96 plays of Vivaldi the Four Seasons "Winter" and 77 plays of his Violin Concerto in C Minor, "Il Sospetto": II. Allegro.
So, first video is "Mother Earth." I LOVE this song, and there is simply no level of volume loud enough to do it justice.

I drafted a contemporary novel last summer called A Fish Story to 447 plays of Lady Gaga's "Alejandro" and 197 of "Just Dance" which she did with Colby O'Donis. I'll be finishing that up sometime this year, but not sure what song I'll be using for revisions.
Currently, as I work on Rift in the Races, I have logged roughly 325 plays of Coldplay's "Paradise" and 307 plays of "Written in the Stars" by Tinie Tempah.


So, there you have it. Now you all know I am insane. Or else that I am a thirteen-year-old girl.