The Galactic Mage - book 1 of the series (stand alone story, but opens the first trilogy for those who don't want to leave this universe.)
Science-Fiction meets Fantasy. The right way.
Rift in the Races – book 2 in The Galactic Mage Series (first trilogy)
The story begins in earnest now! 
 Hostiles – book 3 The Galactic Mage series (the climactic end of first trilogy)
Hostiles – if you love a good fight, this book is for you.
JOHN DAULTON – DAULTON BOOKS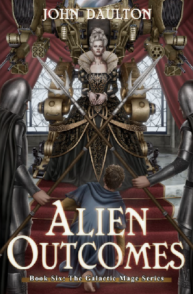 LATEST RELEASE: Book 6 is finally here!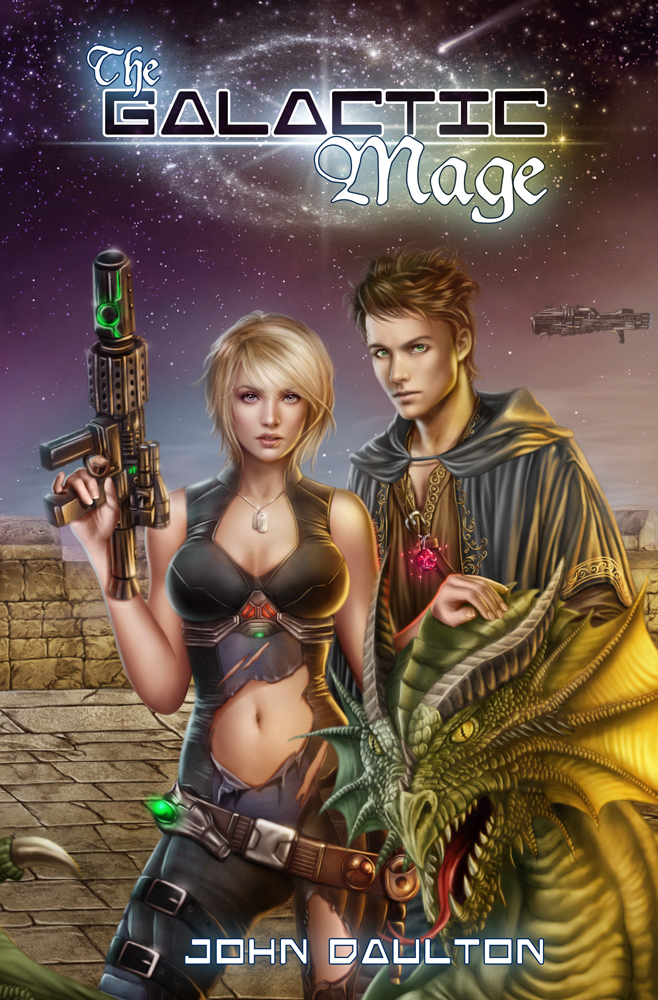 The Galactic Mage – Book 1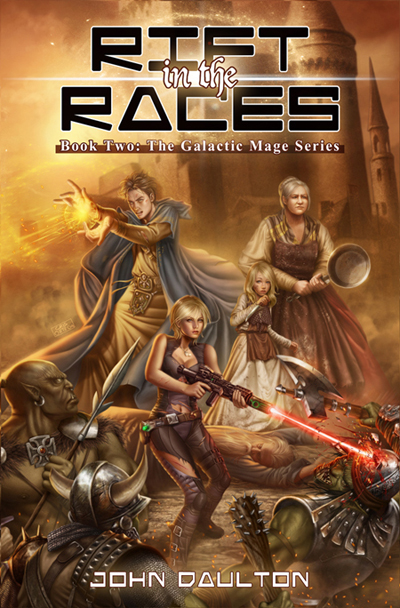 Rift in the Races – Book 2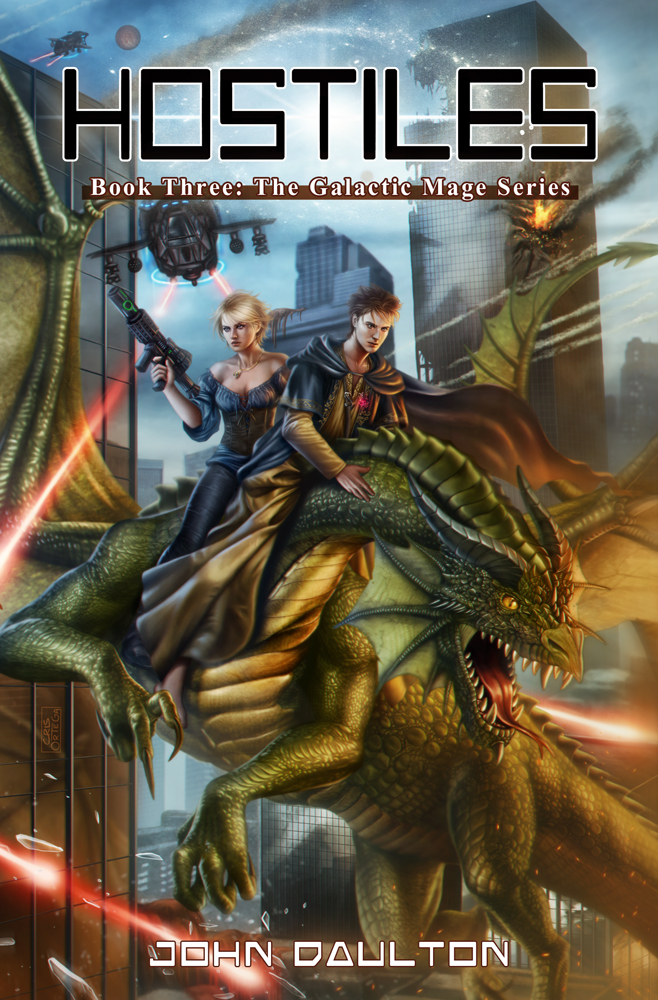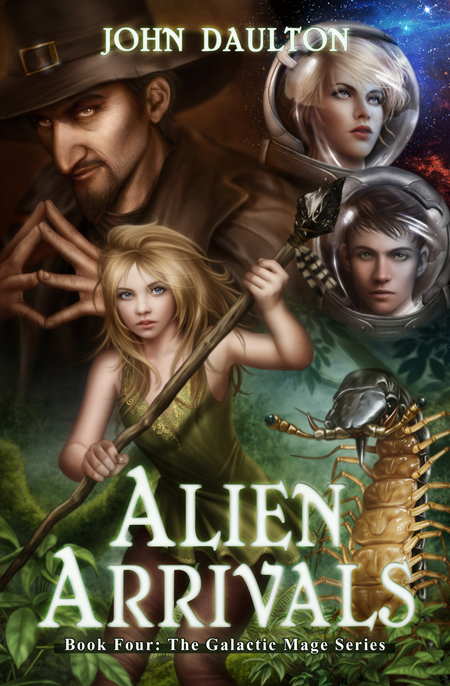 What's John Working On Now?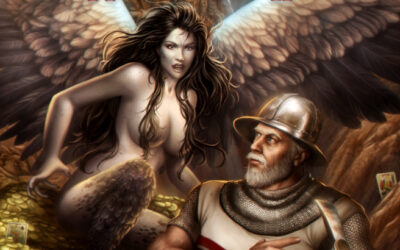 So barely 10 days past the release of book 6, Alien Outcomes, and I'm already getting asked when's the next one coming. I'm over here like, "The...