AUCTION YARD (A NOVELLA)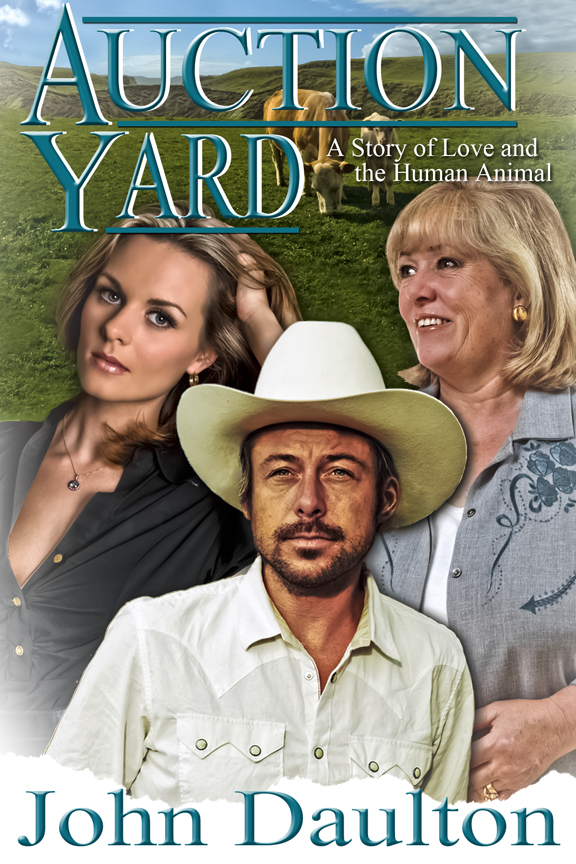 Sam Blanchard has done the "right thing" his whole life—with his whole life—and now he's feeling the press of time. When the pretty, young city-girl Stephanie La Brie shows up… there's more than the summer sun heating up in Sam's world.
Follow the life of an honorable man as he wrangles with fate, temptation, tradition and desire. Auction Yard is a journey through the labyrinthine mess of men, where loyalties conflict, both to the self and to others, and can even complicate a rancher's relationships with animals.
Laugh, cry and live for a while in this modern cattleman's world.