Save up to 20% and more
Famous ultimate
Book sale
Save up to 20% and more
Famous ultimate
Book sale
JOHN DAULTONE – DAULTON BOOKS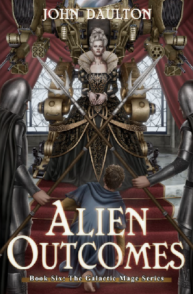 LATEST RELEASE: Book 6 is finally here!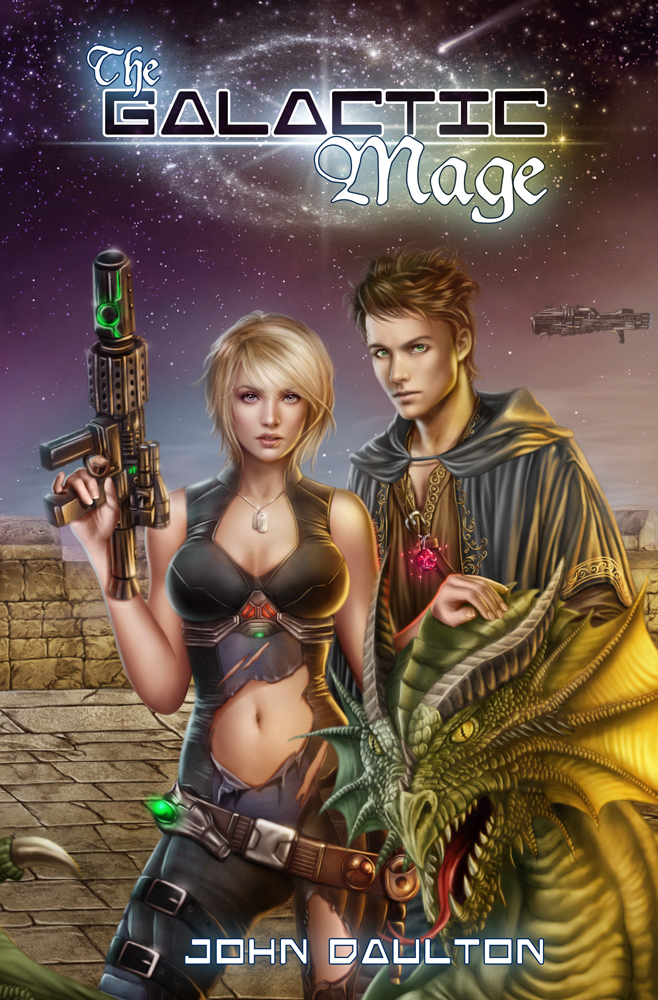 The Galactic Mage – Book 1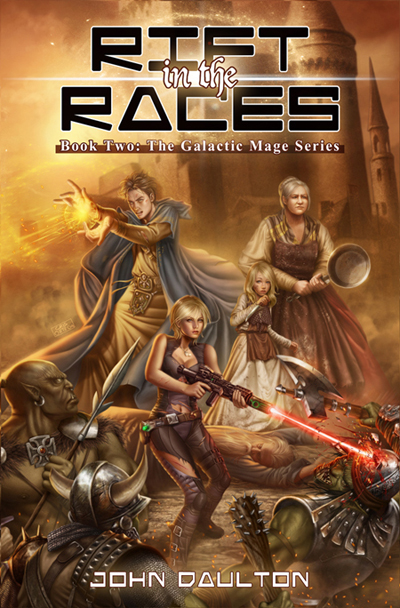 Rift in the Races – Book 2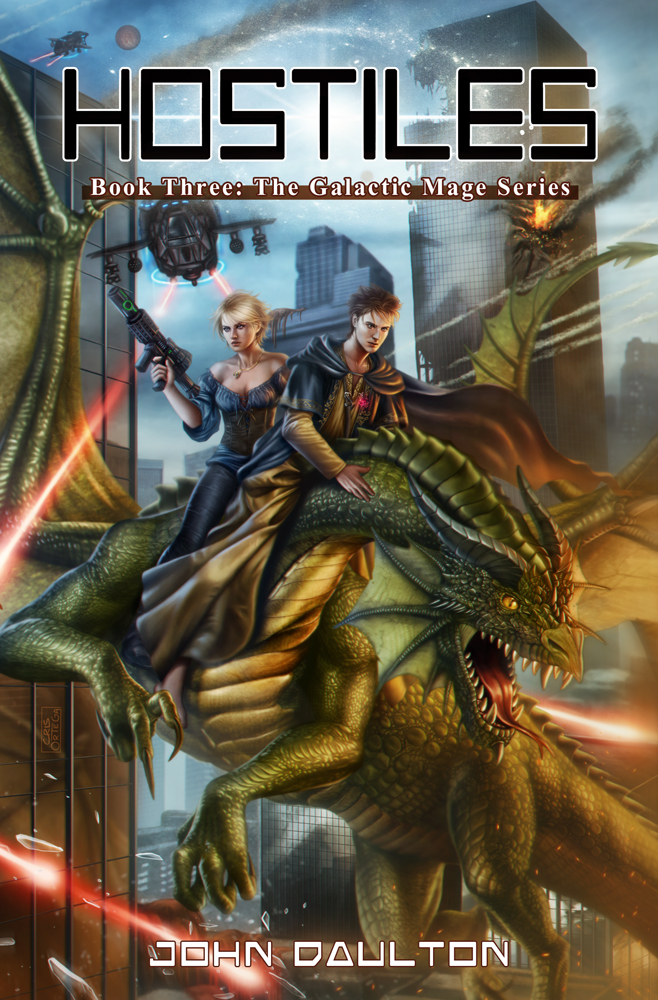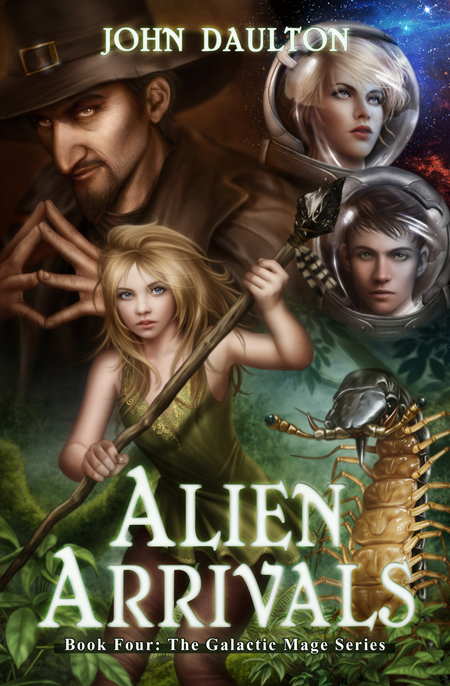 Extra $100 & flat free lifetime plan limited time offer
Learn how to use ChatGPT to write blogs and social media content to promote your books and grow your online presence. Good advice for authors wanting to understand AI. Good for any business that needs good content for websites, SEO, Facebook and beyond.