Save up to 20% and more
Famous ultimate
Book sale
Save up to 20% and more
Famous ultimate
Book sale
JOHN DAULTONE – DAULTON BOOKS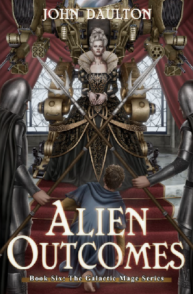 LATEST RELEASE: Book 6 is finally here!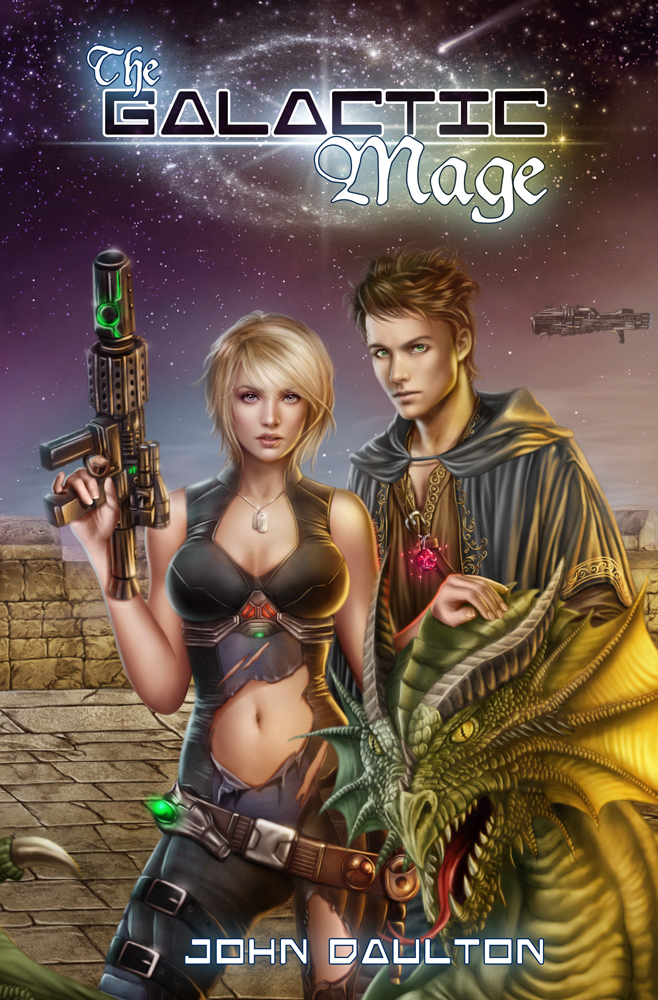 The Galactic Mage – Book 1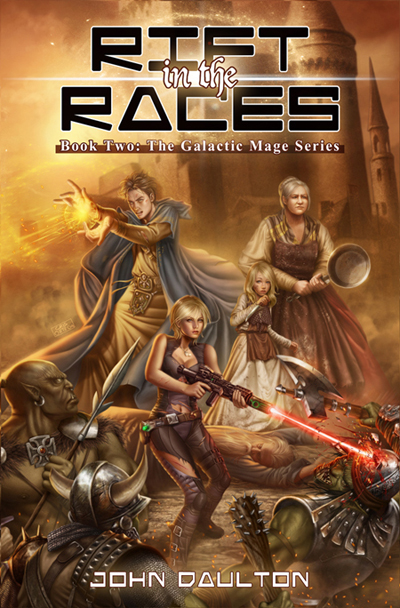 Rift in the Races – Book 2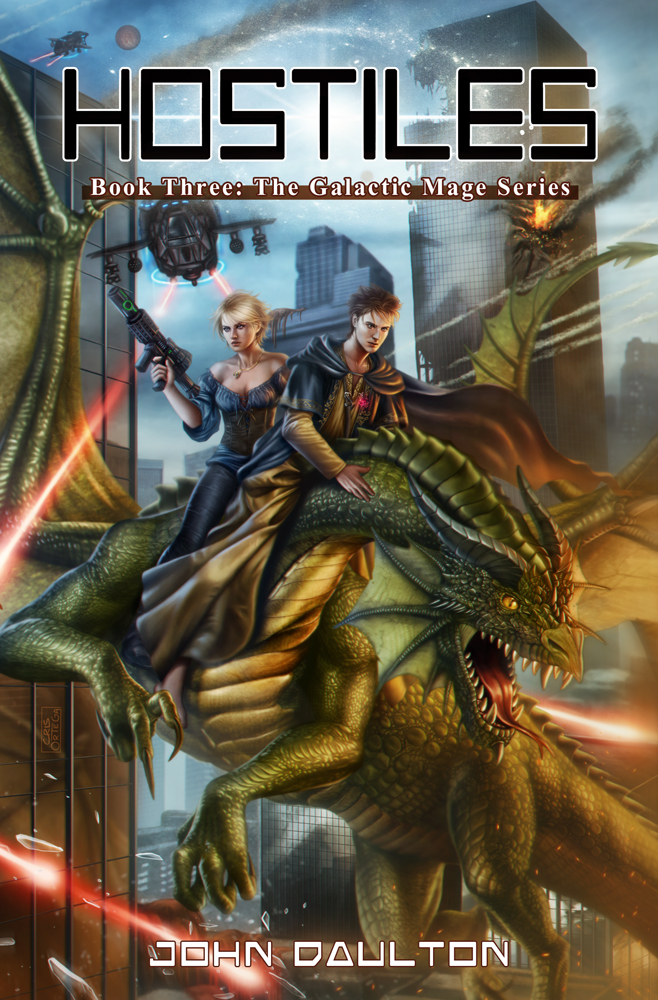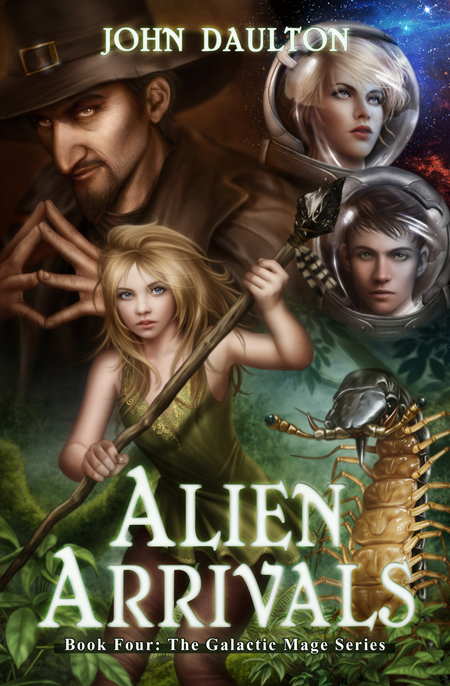 Extra $100 & flat free lifetime plan limited time offer
So everyone is all into this goddamn Fitbit crap. And my fat ass, being fat, obviously was a prime target for Fitbit pimps to try to get me to get...