A hilarious cosmic adventure fraught with brutes, prostitutes, and every variety of alien.
The Galactic Mage – book 1 of the series (stand alone story, but opens the first trilogy for those who don't want to leave this universe.)
Science-Fiction meets Fantasy. A delighful, bestselling adventure awaits.
Rift in the Races – book 2 in The Galactic Mage Series (first trilogy)
The story expands as interested parties discover one another across a galaxy.
Hostiles – book 3 The Galactic Mage series (the climactic end of first trilogy)
It's madness, battling across the stars. Everyone gets sucked in!
Alien Arrivals – Book 4 of the Galactic Mage Series.
Pernie begins an adventure of her own, as Altin and Orli learn of even greater threats.
DANCE OF DESTINIES – TGM Book 5
Everything is falling apart. Roberto and crew must hold it together for humanity. 
ALIEN OUTCOMES – TGM Book 6
So much intrigue, so much suffering, how can it possibly end?
JOHN DAULTON – DAULTON BOOKS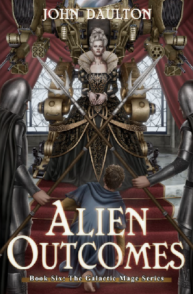 LATEST RELEASE: Book 6 is finally here!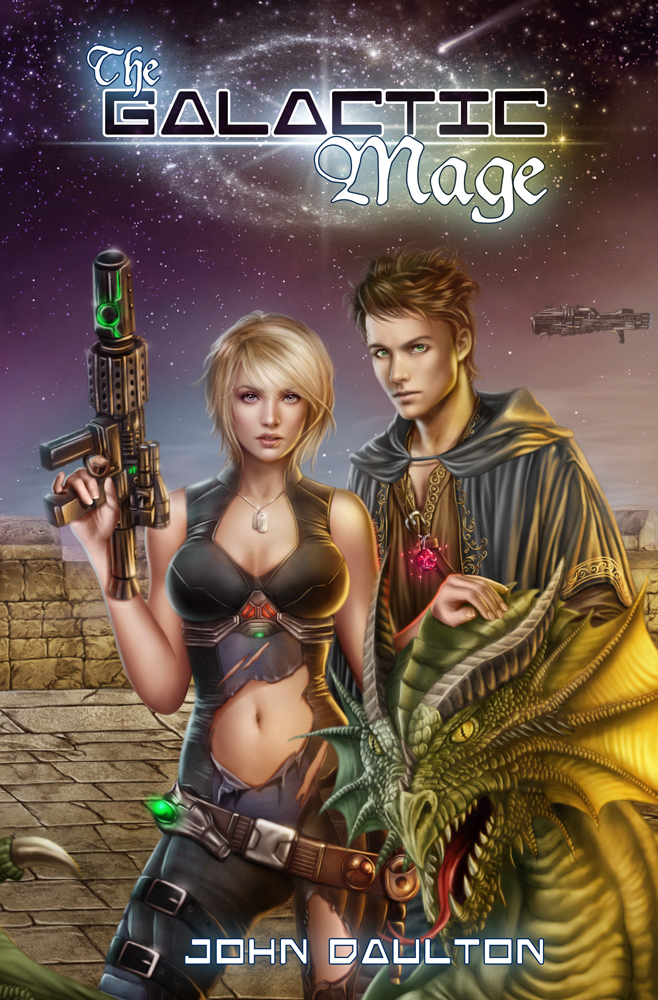 The Galactic Mage – Book 1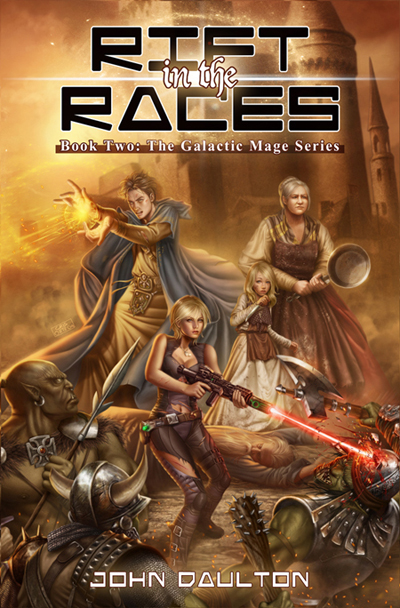 Rift in the Races – Book 2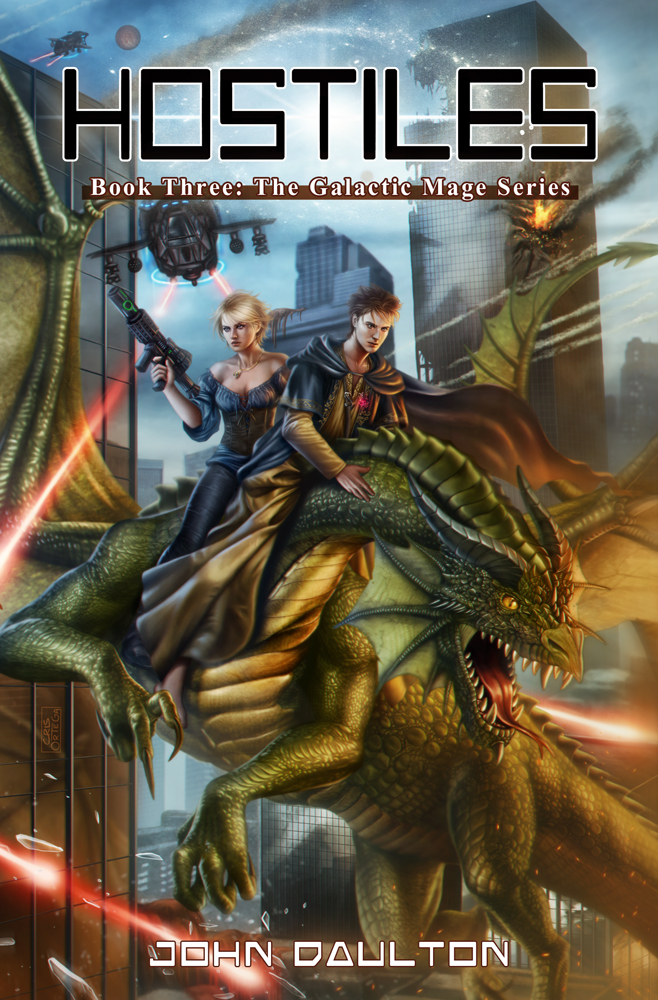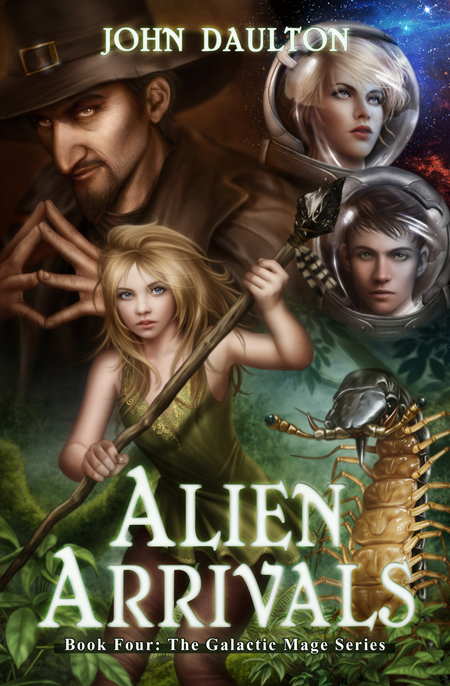 What's John Working On Now?
This picture/meme came over my Facebook feed today. I've seen several like it recently. I don't know if I've just had the right amount of beer...